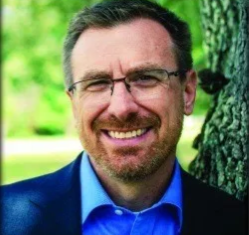 This ministry supports effective discipleship in churches by coaching, teaching and resourcing. They coach churches, teach discipleship to staff and lay leaders and publish small group studies for use by disciples. They provide experienced coaches who will help you find your church's unique strengths, set unique goals for creating a discipleship culture, and implement clear action steps to get there. Their coaches walk alongside you, because they understand that discipleship is not an inspiring event or an academic seminar; it's a journey.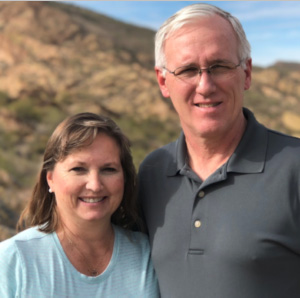 Hispanic Ministry Developer | Scott Geurink
Scott Geurink serves as the Hispanic Ministry Developer for Zeeland Classis. He has been able to use his experience of 25 years in church planting to come alongside and assist the 4 area Hispanic couples who are starting new Hispanic CRC Churches in Western Michigan. Scott also is working with and training potential church planters and leading evangelistic Bible studies in area greenhouses and dairies.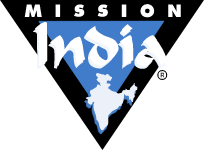 Mission India's vision is to see India transformed by the love of Christ. To accomplish this, Mission India is equipping and training indigenous workers to plant churches through Church Planter Training, Adult Literacy Classes, and Year-Long Children's Bible Clubs with the goal of seeing a church planted in every village.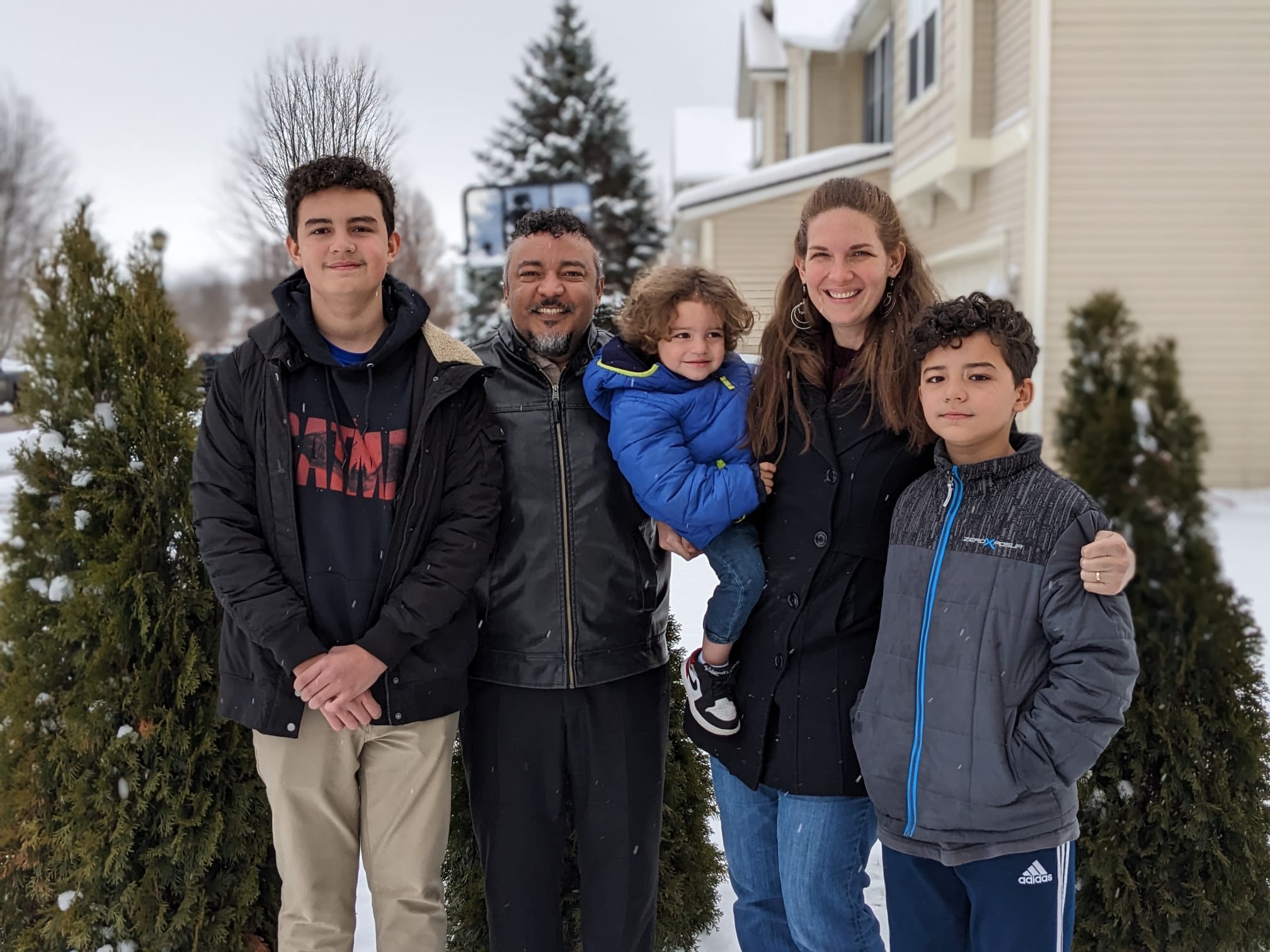 Jubilee Centers International provides a high quality, transformative Christian education to vulnerable children and youth in Tegucigalpa, Honduras in the at-risk neighborhood of La Era. Currently, we have nearly 300 K – 9th students with the hope to add all high school grades in the next few years. Our goal is to minister spiritually, emotionally, and academically to all of our students and their families. Jubilee also is a local church operating out of the school building on nights and weekends, providing spiritual support, programming and a Christian community to school and neighborhood families.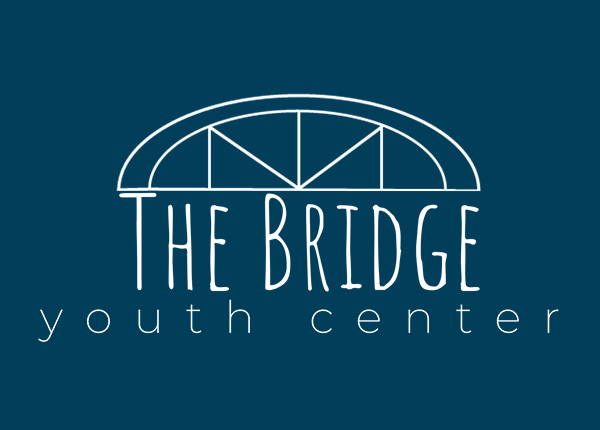 Our mission is to provide a place where kids are safe, loved, valued, surrounded by caring community members that introduce them to Christ's love in everything they do. Our aim is to have middle and high school students become engaged and invested members of our community. We do this by building deep inter-generational relationships focused on academic success, social connectedness, mental health, and career-oriented development.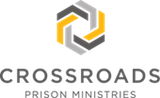 Crossroads Prison Ministries catalyzes Christ-centered mentoring relationships between people in prison and volunteers from churches throughout the world. The unlikely relationships formed through studying the Bible together and exchanging letters transform both those inside and outside prison walls. For those who are locked up, experiencing the love of a mentor is metamorphic. The mentors' encouraging and guiding words have a deep impact, providing a vivid picture of the unconditional love of Jesus. Volunteers who have been Christians for decades are transformed as well, discovering renewed purpose and excitement as they make an eternal difference in the life of someone previously thought to be discarded.
Crossroads Prison Ministries embraces those behind bars as brothers and sisters in Christ. Through a relationship with Jesus Christ and the loving example of their mentors, Crossroads' students can become agents of hope and change within correctional facilities. As they engage in Bible study with their mentors, leaders are identified and deployed. This causes cell blocks, day activity rooms and entire prison facilities to be transformed into healthy, vibrant communities of faith.
As these same leaders are released back into their communities, they bring positive change and revival to the churches that receive them. While that is happening in the free world, those who will never be released are providing a foundation on which the church inside prison walls is built.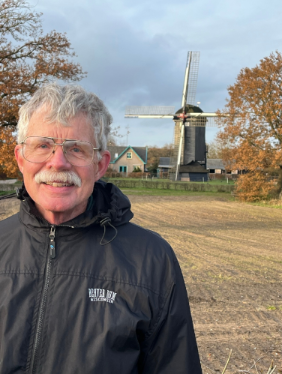 I serve primarily as the editor for the English Handbook Series of United Bible Societies. It helps translators around the world deal with textual, exegetical, and translation issues in each book of the Bible. I finished the first edition of these Handbooks last year. Now I'm revising them, especially in electronic format. I also serve as the translation consultant for Bible projects in Liberia, West Africa. Presently there are three active project there: Bandi, Dan, and Maan. Since 1990 I have helped to complete four Bibles (Bassa, Kisi, Klao/Kru, Kpelle) and six New Testaments (Bandi, Gola, Manya, Vai, Tchien Krahn, Western Krahn) in Liberia. I also helped to complete the Kuranko Bible and Kono New Testament of Sierra Leone. I travel twice a year to Liberia for this work (about a month each time). I also work online with the projects from my home in Wisconsin (about two months a year). I can do this via Skype using the Bible translation software called Paratext.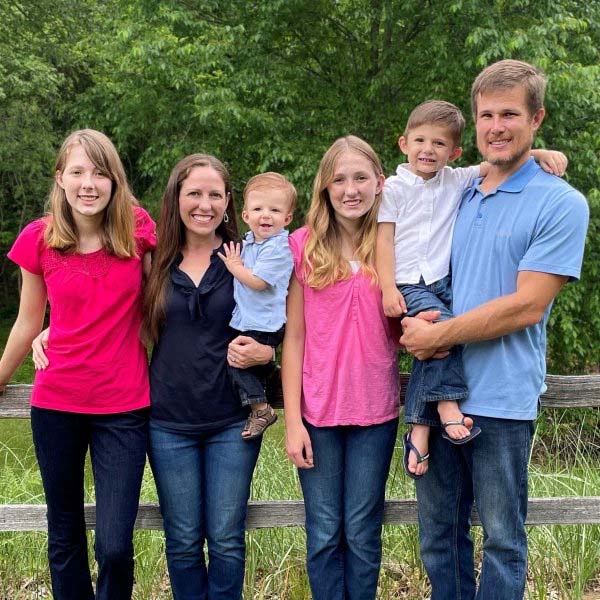 Mike and Kelli Anderson | South American Mission
Mike and Kelli Anderson have been serving in Brazil, through South America Mission since 2006.  They worked to develop written language and Bible translation, as well as discipleship and teaching with the indigenous people there. Now, after 16 years of serving in Brazil, God is calling them to ministry in Pucallpa, Peru. Mike and Kelli will be developing partnerships with local ministries in reaching the many indigenous people groups in the area.  They will also be involved with developing plans and capital improvements for the SAM Center, which includes the missionary school where their daughters Emily and Lydia will be attending.  More information is available at www.southamericamission.org.